Finetune your Academic Writing
This Academic Writing course is indispensable for all vocational (VET) students and particularly for those studying VET as a pathway to University. It teaches students to write formal academic texts, and apply critical thinking.
What you'll learn
This course has been developed to prepare you to write essays and research reports at a university level. It focuses on developing the communication and written skills necessary to succeed in university environments.
What Academic Writing is (including Academic versus Colloquial Language; Critical Essays; Paragraph writing)

Grammar and Vocabulary for Academic Writing (including nominalisation and Passive Voice; Essay Writing Tips)

How to write a good essay (including Essay Writing Steps)

Writing the Final Copy (including Proofreading, Referencing, Plagiarism; Essay Checklist)
This course is fully online and self-paced, allowing you to study when it's convenient for you. We expect this course to take a minimum of 12 hours to complete. Learning content includes comprehensive explanations, activities and short videos. There are no formal assignments required for this course, however, all participants will receive a Certificate of Achievement.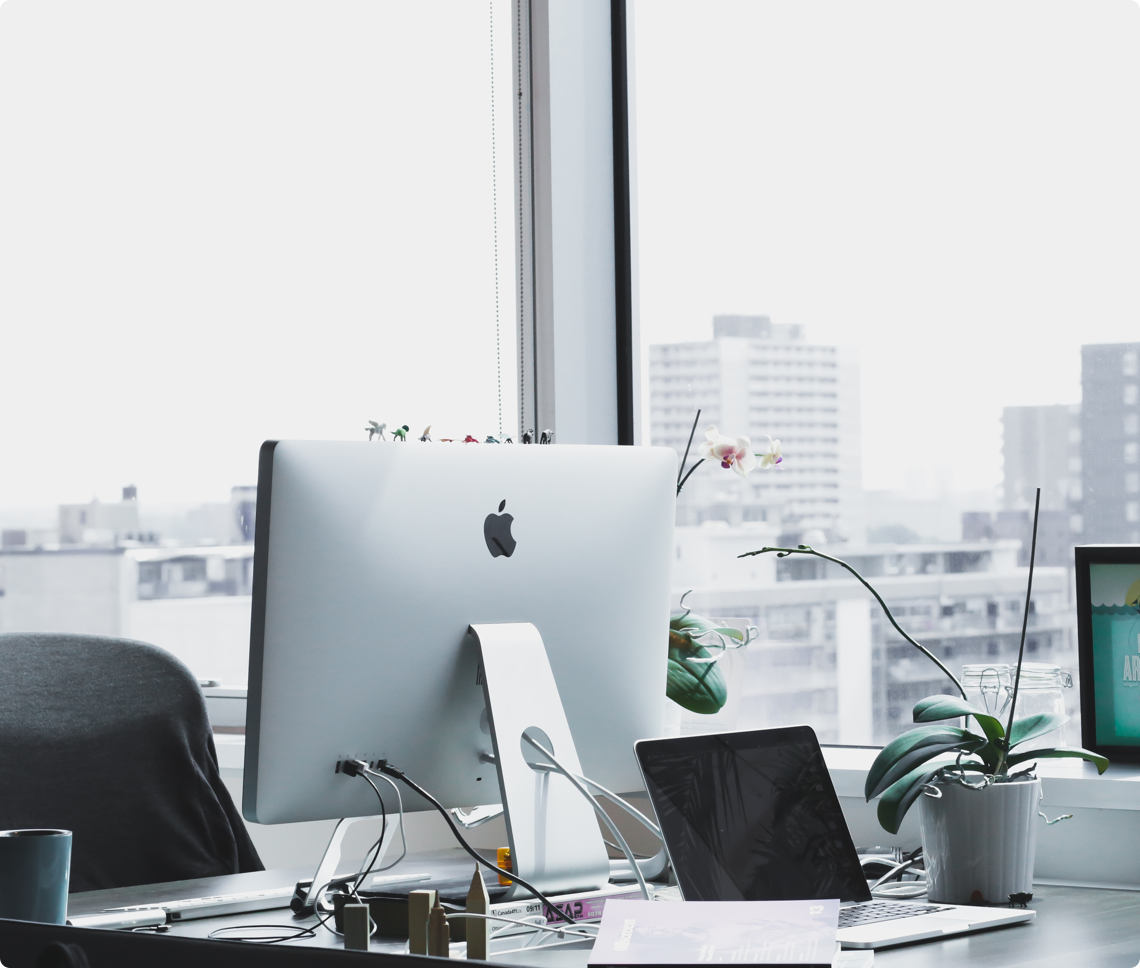 2

What is Academic Writing?

What is Academic Writing?

Academic and Colloquial Language

Word Families and Formal Language

Formal and Informal Comparisons

Academic Writing, Critical Essays and Plagiarism

Quiz: What is Academic Writing?

3

Grammar and Vocabulary for Academic Writing

Grammar and Vocabulary for Academic Writing

Nominalisation and Passive Voice

Linking Words and Transitions

Quiz: Grammar and Vocabulary for Academic Writing

4

How to Write a Good Essay

How to Write a Good Essay

Quiz: How to Write a Good Essay

5

Proofreading, Referencing and Plagiarism

Quiz: Writing the Final Copy