This course has been designed to prepare students of an Upper Intermediate English level for further study, including TAFE (Tertiary and Further Education) and vocational colleges. This course also prepares students for English for Academic Purposes (EAP) A which provides a foundation for those intending to study at University.
What you'll learn
This course focuses on developing your communication and written skills for university-level documents and presentations.
Annotated Bibliographies (including Note-taking; Academic reading; Summarising and paraphrasing)

Survey Report (including Creating a questionnaire; Vocabulary and writing skills)

Persuasive Speech (including structure; Opposing arguments)

Argument Essay (including Essay research; Evidence and examples; Conclusion and Bibliography)

Oral Presentation (including Presentation and Listening Skills; Presentation analysis)
This course is fully online and self-paced, allowing you to study when it's convenient for you. We expect this course to take a minimum of 60 hours to complete. Learning content includes comprehensive explanations, activities and short videos. There are no formal assignments required for this course, however, all participants will receive a Certificate of Achievement.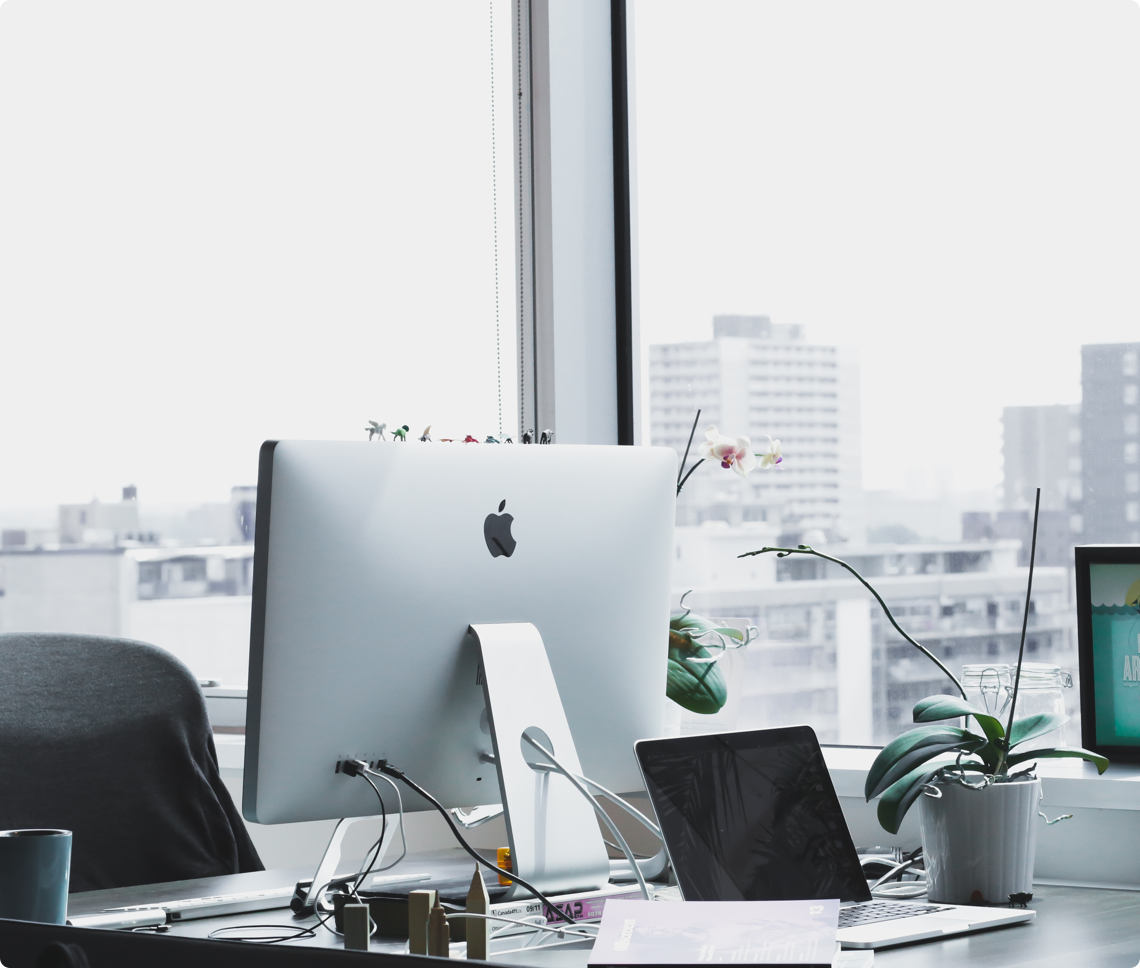 1

Week 1: Annotated Bibliography

Monday Lecture 1: Annotated Bibliography

Monday Lecture 1 pdf: Annotated Bibliography Assessment Briefing

Monday Lecture 1: powerpoint

Tuesday Lecture 2: Academic Reading

Tuesday Lecture 2: powerpoint

Wednesday Lecture 3: Writing Skills - Paraphrase and Summarise

Wednesday Lecture 3: powerpoint

Academic reading 1: Why exercise works magic

Academic reading 2: School sport helps students win

2

Week 2: Annotated Bibliography

Monday Lecture 1 - Grammar

Monday Lecture 1: powerpoint

Tuesday Lecture 2 - Academic Reading

Tuesday Lecture 2: powerpoint

Wednesday Lecture 3: Assessment - Final Check

Wednesday Lecture 3: powerpoint

Academic reading 3: Benefits of exercise for children and adolescents

Academic reading 4: Exercise and student outcomes

COMPULSORY ASSESSMENT: ANNOTATED BIBLIOGRAPHY DUE MONDAY WEEK 3

3

Survey report research briefing

Monday Lecture 1 - Assessment Task 2

Monday Lecture 1 - powerpoint

Tuesday Lecture 2 - Creating a Questionnaire

Tuesday Lecture 2 - powerpoint

Wednesday Lecture 3 - Vocabulary and Writing Skills

Wednesday Lecture 3 - powerpoint

4

Monday Lecture 1 - Results: Describing Graphs

Monday lecture 1 - powerpoint

Tuesday Lecture 2 - Writing a Conclusion and Writing Tips

Tuesday lecture 2 - powerpoint

Wednesday Lecture 3 - Writing an Abstract

Wednesday Lecture 3 - powerpoint

COMPULSORY ASSESSMENT: SURVEY REPORT DUE MONDAY WEEK 5

5

Week 5: Persuasive Speech

Persuasive speech assessment briefing

Monday Lecture 1 - Assessment Task 3

Monday Lecture 1 reading - Should public transport be free?

Monday Lecture 1 - powerpoint

Tuesday Lecture 2 - Quoting Sources

Tuesday Lecture 2 reading - Benefits and costs of social media

Tuesday Lecture 2 - powerpoint

Wednesday Lecture 3 - Structure

Wednesday Lecture 3 - powerpoint

6

READING TEXTS for week 5 and 6

TOPIC 1 reading: public transport

TOPIC 2 reading: social media

TOPIC 3 reading: video games

TOPIC 4 reading: space exploration

TOPIC 5 reading: workplace exercise

7

Week 6: Persuasive Speech

Monday Lecture 1 - Opposing Arguments

Monday Lecture 1 - reading texts

Monday Lecture 1 - powerpoint

Tuesday Lecture 2 - Modality & Hedging

Tuesday Lecture 2 - reading text

Tuesday Lecture 2 - powerpoint

Wednesday Lecture 3 - Pronunciation

Wednesday Lecture 3 - powerpoint

COMPULSORY TASK PART 1 Week 6: voice recording

COMPULSORY TASK PART 2 Week 6: bibliography

8

Argument Essay assessment briefing

Monday Lecture 1 - Assessment 4

Monday Lecture 1 - powerpoint

Tuesday Lecture 2 - Essay Research

"Climate change science: the facts" - Tuesday reading

Tuesday Lecture 2 - powerpoint

Wednesday Lecture 3 - Writing an Introduction

Wednesday lecture 3 - powerpoint

9

READING TEXTS for week 7 and 8

TOPIC 1 reading: climate change

TOPIC 2 reading: the internet

10

Monday Lecture 1 - Essay Paragraphs

Monday Lecture 1 - powerpoint

Tuesday Lecture 2 - Evidence & Examples

Tuesday Lecture 2 - powerpoint

Wednesday Lecture 3 - Conclusion & Bibliography

Wednesday Lecture 3 - powerpoint

11

Week 9: Oral Presentation

Monday Lecture 1 - Oral Presentation

Monday lecture 1: powerpoint

Tuesday Lecture 2 - Academic Reading

Tuesday lecture 2 - powerpoint

Wednesday Lecture 3 - Describing Graphs and Trends

Wednesday lecture 3 - powerpoint

12

READING TEXTS for week 9 and 10

TOPIC 2: changing food patterns

TOPIC 3: technology, education and COVID

13

Week 10: Oral Presentation

Monday Lecture 1 - Structuring your Presentation

Tuesday Lecture 2 - Reading and Research

Wednesday Lecture 2 - Academic style, emphasis

COMPULSORY TASK: ORAL PRESENTATION Week 10

COMPULSORY TASK: BIBLIOGRAPHY Week 10