Build a design foundation
This course is designed for VET students interested in, or already enrolled in the Graphic Design diploma, as well as those interested in the foundations of graphic design. It is designed to provide an introduction to important elements and principles that should be considered on a daily basis in any graphic design role.
What you'll learn
Get familiar with the ins and outs of design and build your base knowledge. Learn how to make all the elements of your products seamless and gain confidence in your design abilities.
Design Elements & Principles (including Alignment, Balance and Hierarchy)

Typesetting and Typography (including Choosing Typefaces, Typesetting in the Design Process)

Colour Theory (including Colour Gamuts, Colour Palettes)

Images (including Photo Editing, Stock Photos)

Logos (including Generating and Refining Concepts)

Designing across Media (including Pring, Packaging)

Working in the Real World (including Attitudes and Work Habits; Where to find work)
This course is fully online and self-paced, allowing you to study when it's convenient for you. We expect this course to take a minimum of 15-20 hours to complete. Learning content includes comprehensive explanations, activities and short videos. There are no formal assignments required for this course, however, all participants will receive a Certificate of Achievement.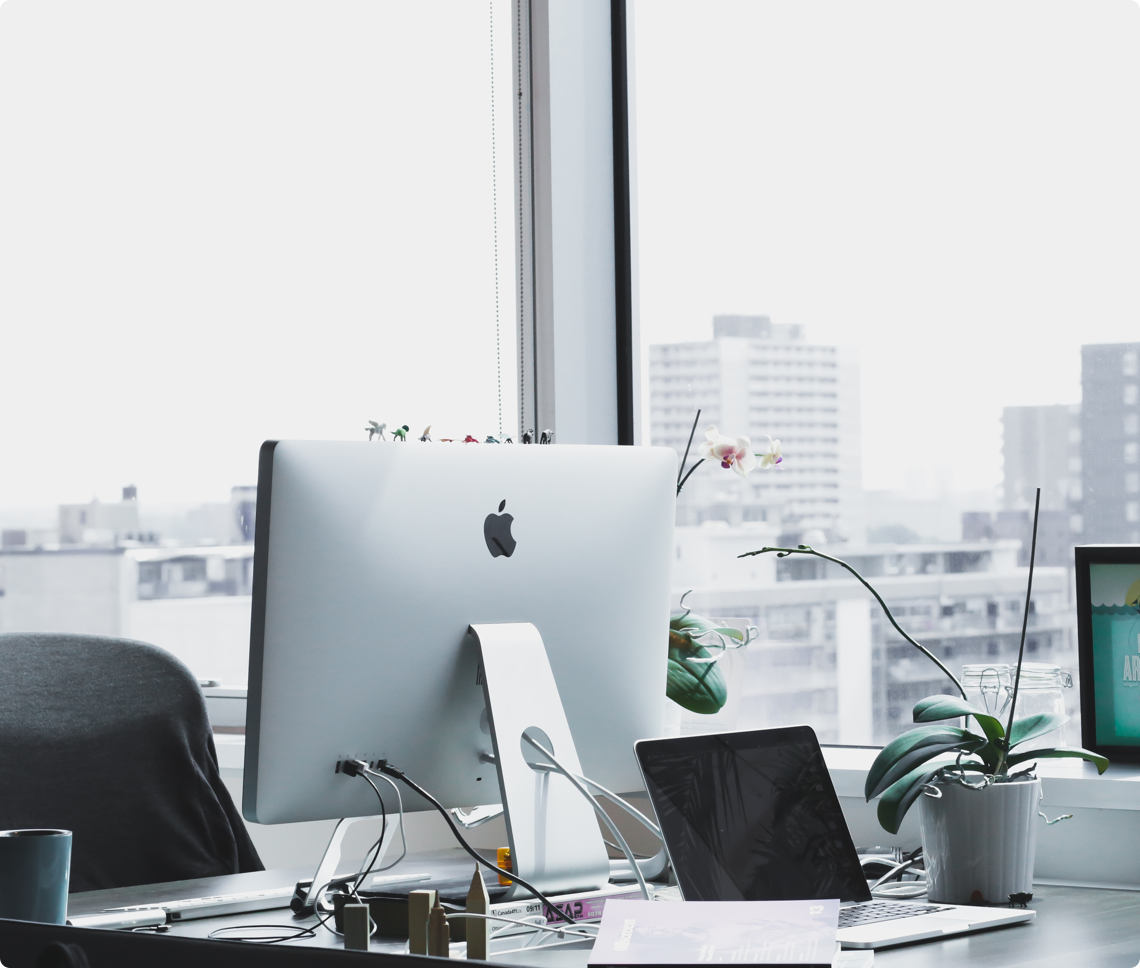 1

Design Elements & Principles

2

Module 1: Design Elements & Principles

3

Module 2: Typesetting and Typography

Historically Significant Typefaces

Typesetting in the Design Process

4

Pantone and Spot Colour Printing

5

Resolution, File Types, Image Optimisation

6

Generating and Refining Concepts

7

Module 6: Designing across Media

8

Module 7: Working in the Real World

Attitudes and Work Habits

9

Glossary: Typography & Software Terms