Prepare for Higher Education
This course has been designed to prepare students of an Advanced English level for further study, including University, TAFE (Technical and Further Education) and vocational colleges. It covers in great detail all tasks that students are expected to be able to do in higher education institutions.
What you'll learn
Delve deeper into academic writing with this comprehensive course. Become familiar with complex writing styles and learn how to convey compelling arguments in a university environment.
Annotated Bibliographies (including Sentence types and structure and conjunctions; Academic vocabulary; Paraphrasing and Evaluation)

Survey Report (including Creating a questionnaire; Writing methodology and results; Reporting verbs; Hedging)

Persuasive Speech (including Academic Listening; Defining key terms, speech analysis and comparatives)

Argument Essay (including Write a thesis statement; Essay planning, research and introduction; Body paragraph practice)

Oral Presentation (including Oral presentation plan; Definitions, using evidence and examples)
This course is fully online and self-paced, allowing you to study when it's convenient for you. We expect this course to take a minimum of 60 hours to complete. Learning content includes comprehensive explanations, activities and short videos. There are no formal assignments required for this course, however, all participants will receive a Certificate of Achievement.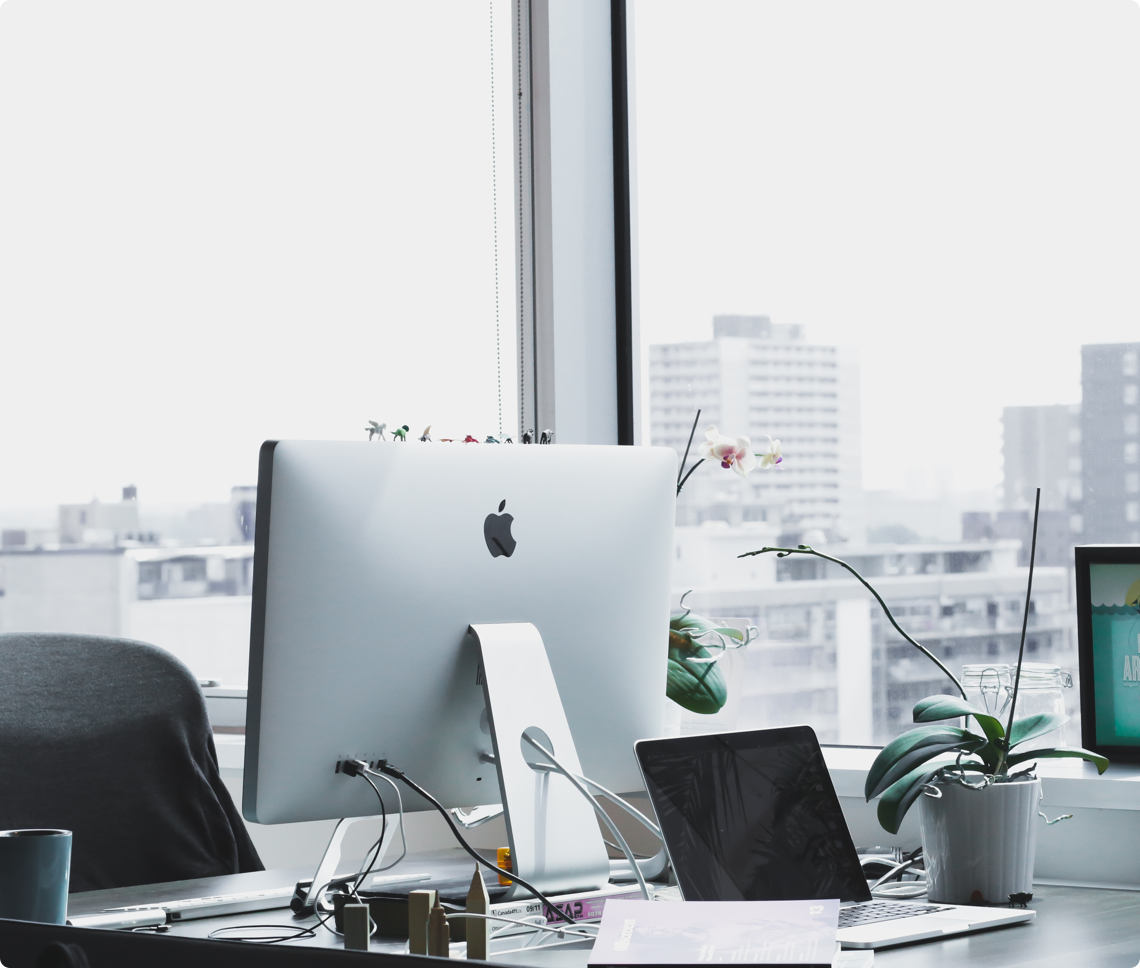 2

Week 1 : Annotated Bibliography (1/2)

Monday Lecture 1: Note-Taking and Summarising

Monday Task 1: Note-Taking and Summarising (Compulsory)

Tuesday Lecture 2: Skimming and Scanning

Tuesday Task 1: Skimming and Scanning (Optional)

Tuesday Task 2: Skimming and Scanning (Optional)

Wednesday Lecture 3: Annotated Bibliography

Wednesday Task 1: Introduction to Annotated Bibliography (Optional)

Wednesday Task 2: Introduction to Annotated Bibliography (Compulsory)

3

Week 2: Annotated Bibliography (2/2)

Monday Lecture 1: Sentence Types and Structure, and Conjunctions

Task: Sentence Types (Optional)

Tuesday Lecture 2: Academic Vocabulary

Wednesday Lecture 3: Paraphrasing & Evaluation

Assessment Task 1 - Annotated Bibliography (Compulsory)

4

Monday Lecture 1 - Survey Report

Example Survey/Questionnaire

Task 1 - Create a Survey/Questionnaire (Compulsory)

Tuesday Lecture 2 - Writing Methodology and Results

Task 2 - Write a Methodology (Optional)

Wednesday Lecture 3 - Results and Reporting Verbs

Task 3 - Writing Practice: Graph/Chart Results

5

Monday Lecture 1 - Citing Sources and Noun Clauses

Tuesday Lecture 2 - Discussion and Hedging

Task 2 - Hedging (Optional)

Wednesday Lecture 3 - Introduction, Abstract and Linking Words

Task 3 - Write an Introduction and Abstract (Optional)

Assessment Task 2 - Survey Report (COMPULSORY)

6

Week 5: Persuasive Speech

Monday Lecture 1 - Persuasive Speech and Academic Listening

Task 1 - Choose Topic and Note-Taking (Optional)

Tuesday Lecture 2 - Perspective and Stance

Wednesday Lecture 3 - Defining Key Terms, Speech Analysis and Comparatives

Task 3 - Brainstorm Arguments For and Against (Compulsory)

7

Week 6: Persuasive Speech

Monday Lecture 1 - Arguments, Evidence & Paraphrasing

Task - Find Evidence / Paraphrasing and Summarising Practice (Optional)

Tuesday Lecture 2 - Signposting Language and Persuasive Techniques

Task - Write a Hook (Optional)

Wednesday Lecture 3 - Speech Delivery and Final Assignment Check

Assessment 3: Persuasive Speech (COMPULSORY)

8

Monday Lecture 1 - Introduction to Argument Essay and Thesis Statement

Task - Write a Thesis Statement (Compulsory)

Tuesday Lecture 2 - Essay Planning, Research and Introduction

Wednesday Lecture 3 - Research & Evidence

9

Monday Lecture 1 - Body Paragraphs

Task 1 - Body Paragraph Practice (Optional)

Tuesday Lecture 2 - Essay Writing Skills

Wednesday Lecture 3 - Conclusions, Proofreading & Common Errors

Assessment Task 4: Argument Essay (COMPULSORY)

10

Week 9: Oral Presentation

Monday Lecture 1 - Introduction to Oral Presentation and Listening Skills

Tuesday Lecture 2 - Presentation Planning & Introductions

Task 1 - Oral Presentation Plan (COMPULSORY)

Wednesday Lecture 3 - Definitions, Using Evidence & Examples

11

Week 10: Oral Presentation

Monday Lecture 1 - Pronunciation and Language for Emphasis

Task 1 - Oral Presentation Feedback (Optional)

Tuesday Lecture 2 - Conclusion and Visual Aids

Wednesday Lecture 3 - Presentation Analysis and Final Assessment Check