This course has been created for students interested in studying Graphic Design, Interior Design or Fashion Design in an English-speaking country and for those who want to work in those fields. They will not only improve their general English language skills, but also learn the terminology used in those design areas.
What you'll learn
Have you ever been confused by the meaning of a design term? Do you feel you need a better understanding of the "lingo" of design? The English for Design short course looks at design specific terms and how they are used. With engaging videos, interactive tasks and a comprehensive glossary, it is the best course to improve your design language skills.
Introduction to Design

Introduction to Colour and Colour Theory

Elements and Principles of Design Graphic Design

Form, Shape, and Space in Graphic Design

Interior Design

Materials and Structures

Fashion Design
This course is fully online and self-paced, allowing you to study when it's convenient for you. We expect this course to take a minimum of 60 hours to complete. Learning content includes comprehensive explanations, vocabulary and grammar activities (and keys) audio and video lessons from experts in the field. There are no formal assignments required for this course, however all participants will receive a Certificate of Achievement.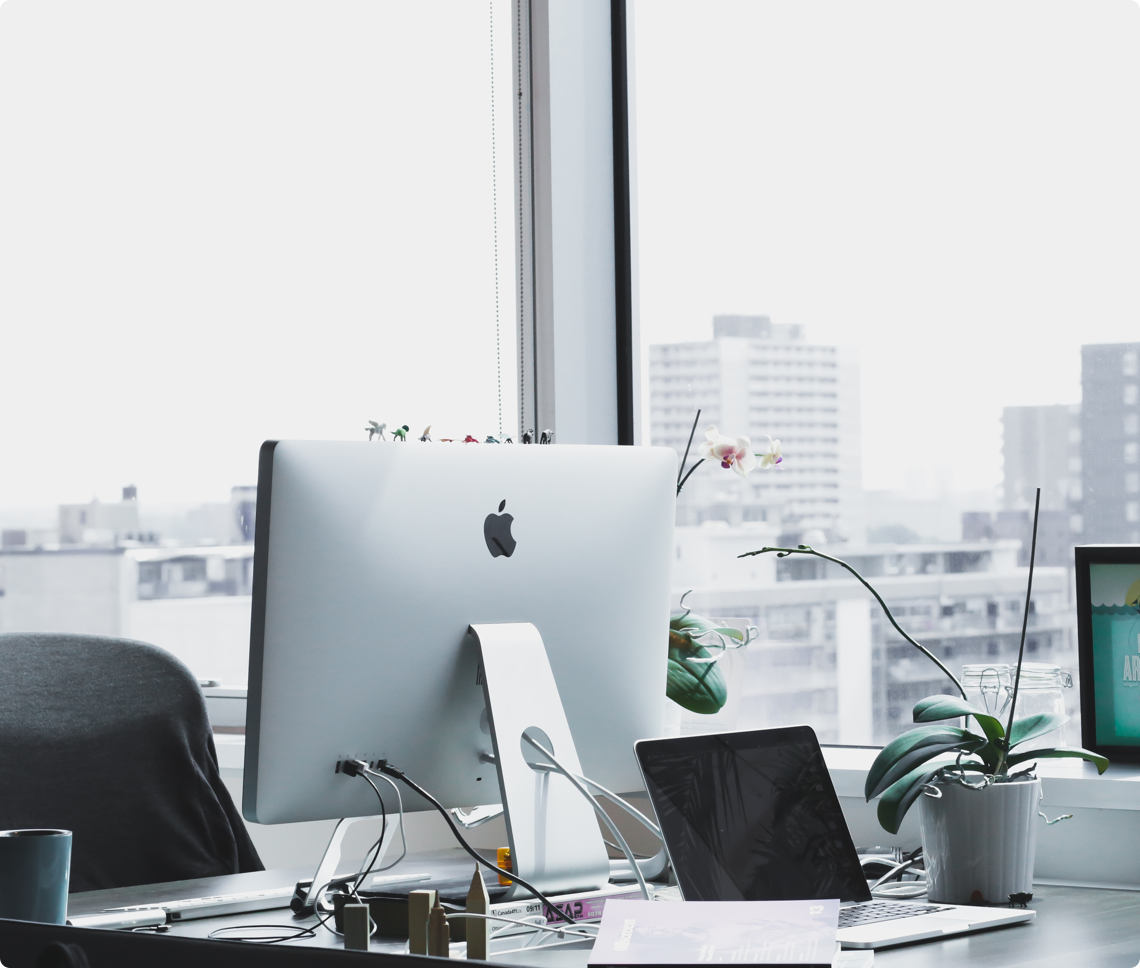 2

Module 1 - Introduction to Design

Vocabulary: What do Designers do?

Grammar: Gerunds as Subjects

Podcast: Opinions on Design

3

Module 2 - Introduction to Colour and Colour Theory

Vocabulary: Colour Adjectives

Grammar: Adjectives and Nouns

4

Module 3 - Elements and Principles of Design

Reading: The Key Elements of Design

Grammar: Adjective Order and Placement

Vocabulary: The Principles of Design

5

Module 4 - Graphic Design

Introduction: Graphic Design

Warmer: Design is All Around Us

Reading: Areas of Graphic Design

Grammar: Relative Clauses

Podcast: Effective Advertising

6

Module 5 - Form, Shape and Space in Graphic Design

Vocabulary: What do Shapes Represent?

Grammar: Word Families and Space

7

Module 6 - Interior Design

Introduction: Interior Design

Warmer: Buildings, Furnishings, Styles

Reading: Interior Design Hacks for Productivity

Vocabulary: Style Through the Ages

Video: Interior Design Specialist

8

Module 7 - Materials and Structures

Reading: Sustainable Materials

Vocabulary: Structures and Site Analysis

Grammar: Gerunds and Infinitives

9

Module 8 - Fashion Design

Introduction: Fashion Design

Warmer: Clothing and Accessories

Reading: The Fashion Industry

Video: Hear from a Fashion Expert

Grammar: Passive Voice and Past Participles

Vocabulary: Garment Detailing

10

Module 9 - Fabrics, Fabric Processing, and Pattern Making

Reading: Fabric Processing

Grammar: Tense Variations in Passive Voice

Vocabulary: Pattern Making

11

Module 10 - Merchandising in Fashion

Vocabulary: Fashion Design Processes

Reading: Fashion Marketing and Merchandising

Grammar: Questions Forms and Business Plans

12

Module 11 - Brand Design, Development and Promotion

Introduction: Branding and Work Environment

Warmer: Identifying Brands

Reading: Branding and Development

Vocabulary: Corporate Identity

Grammar: Linking Devices and Persuasive Techniques

13

Module 12 - Work Environment

Warmer: Design Industries

Reading: Why it's a Good Idea to Pursue Design

Video: Employment Opportunities in Graphic Design

14

Graphic Design and General Design

Typography and Software Terms