This course has been designed for those planning to work in the hospitality industry in an English-speaking country and want to improve their English language skills. Waiters and waitresses, kitchen hands, bartenders, baristas and hotel staff who want to learn useful language to apply in their field will benefit from taking this course.
What you'll learn
Get confident communicating in an English-speaking workplace. Improve communication while also developing new skills and business vocabulary as you get to know about the hospitality industry.
What is hospitality?

Find a job

Waiters, waitresses and services

Working in kitchens

Bars and accommodation
This course is fully online and self-paced, allowing you to study when it's convenient for you. We expect this course to take a minimum of 20 hours to complete. Learning content includes comprehensive explanations, activities (with keys), and audio and video lessons. There are no formal assignments required for this course, however all participants will receive a Certificate of Achievement.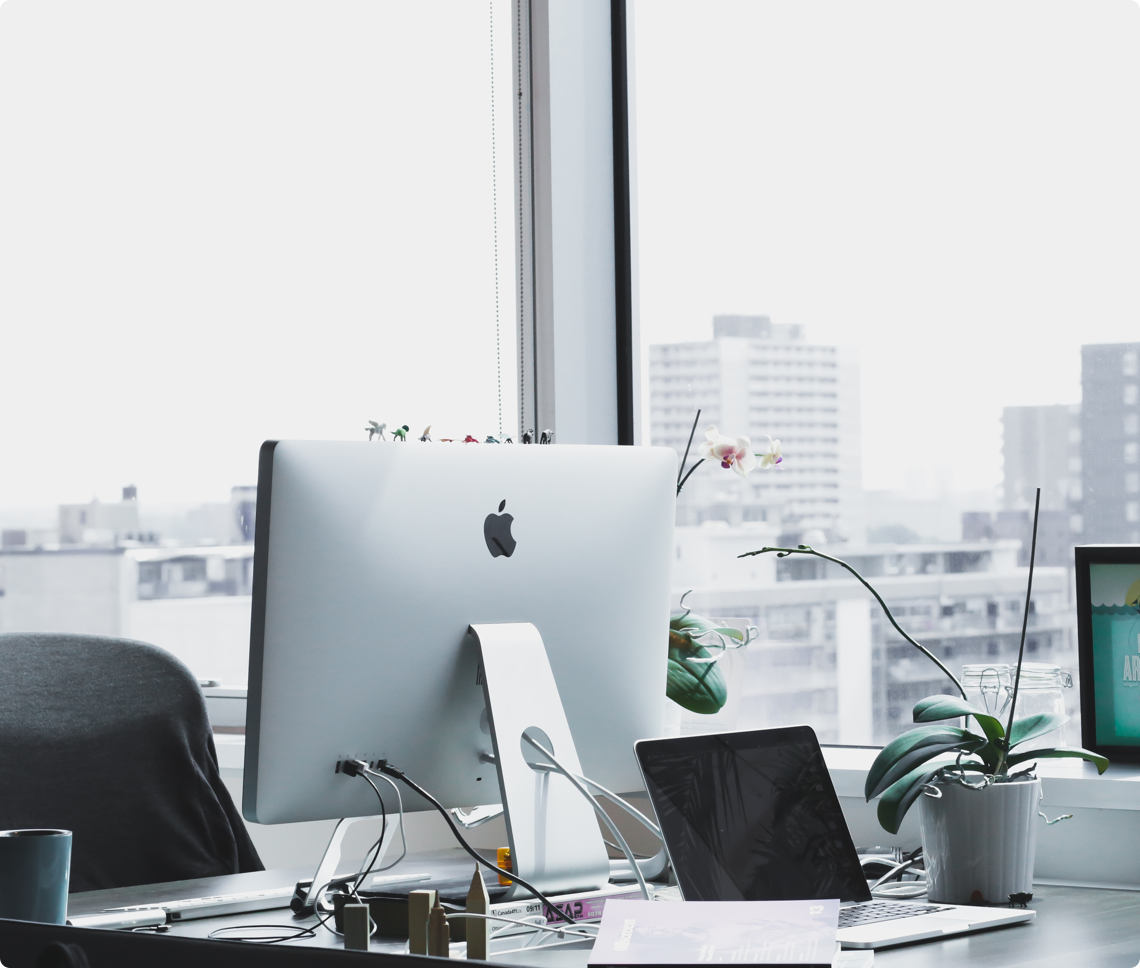 1

Welcome to English for Hospitality

Welcome to English for Hospitality

2

Introduction: Job Advertisements

Listening: What Employers Look For

Speaking: Interview Questions

Video: Interview Questions

3

Waiters, Waitresses, and Servers

Introduction: Waiting Tables

Vocabulary: Menu Analysis

Listening: Customer Interactions

Vocabulary: Customer Service

Video: Server and Customer Interaction

4

Grammar: Relative Clauses

Listening: In the Kitchen

5

Reading: Bartending as a Career

Vocabulary: Australian Cash

Listening: Hotel Reservations

6

Health & Safety, and Reviews

Introduction: Safety in Hospitality

Listening: Customer Complaints

7

Key: Welcome to English for Hospitality

Key: Waiters, Waitresses and Servers

Key: Bars and Accommodation

Key: Health and Safety, and Reviews