Grammar is the basic structure of any language, but needs context and meaning to be useful. This course is specifically designed for Korean students, using relevant topics with typical Australian themes and content to make the learning practical and engaging!
What you'll learn
This course is for Korean speakers interested in improving their grammar knowledge and awareness.
Tips for learning English

Everyday English and Grammar

Text length of individual points can be shorter or longer depending on your needs

Asking for help and Grammar

Migrant Australia and Grammar

Holiday Planning and Grammar
This course is fully online and self-paced, allowing you to study when it's convenient for you. We expect this course to take a minimum of 15 hours to complete. Learning content includes comprehensive explanations in English and Korean, activities, podcasts and videos. There are no formal assignments required for this course, however all participants will receive a Certificate of Achievement.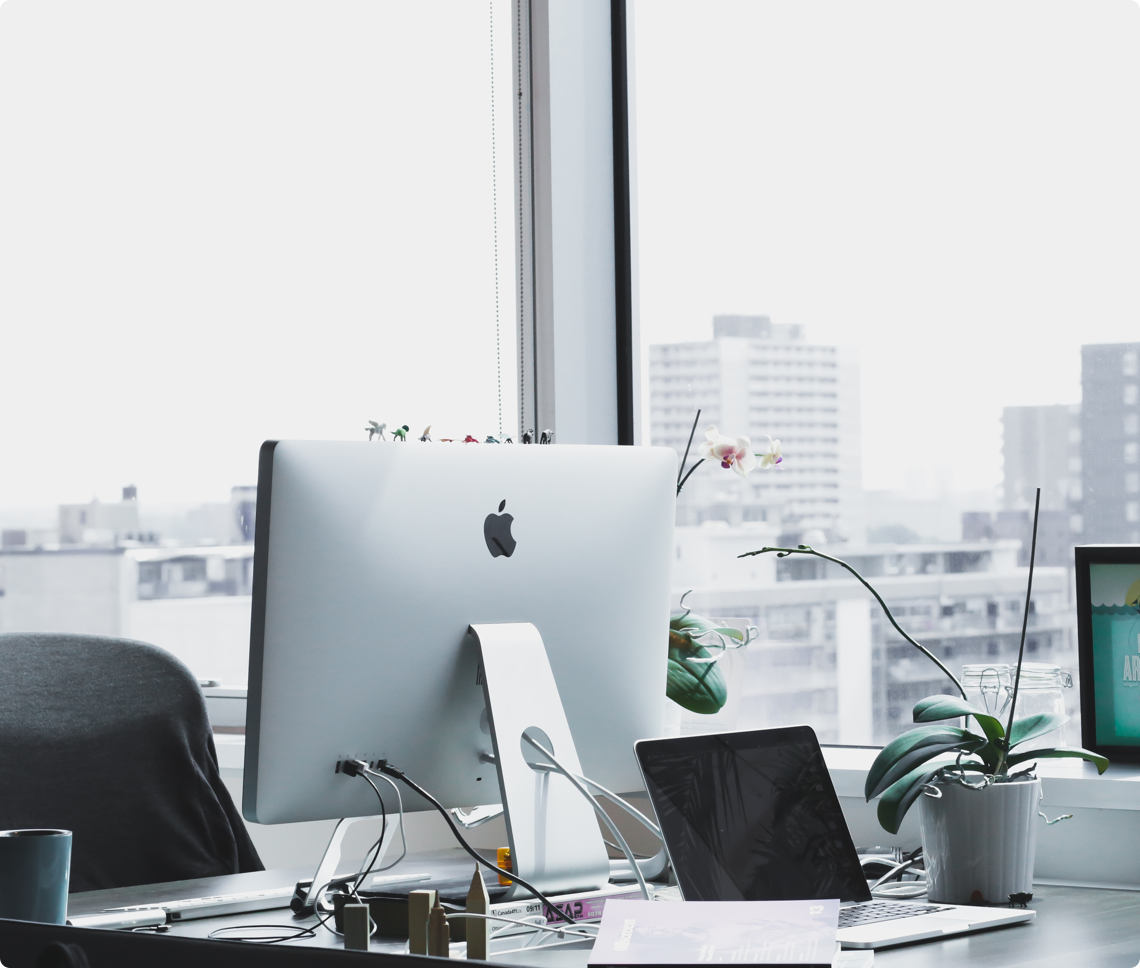 1

Course Introduction (English)

Course Introduction (Korean)

What is Covered in Each Unit

Before Starting: Tips for Learning English

Before Starting: Tips for this Online Course

2

Pre-Lesson Review of Question Structures

Review Quiz: Question Structures

Lesson 2: Open/Closed Questions

Lesson 3 (Grammar): Tag Questions

Practice Exercise: Tag Questions

Lesson 4: Speaking Preparation

3

Introduction to Unit 2 - Asking for Help and Grammar: Direct and Indirect Questions

Quiz: Direct and Indirect Questions from the Listening

Lesson 2 (Grammar): Direct and Indirect Questions

Practice Exercise: Direct and Indirect Questions

Quiz: Direct and Indirect Questions

4

Introduction to Unit 3 - Migrant Australia and Grammar: There is/There are

Lesson 3: Comprehension Questions

Lesson 4 (Grammar): There is/There are and It's

Quiz: There is/There are and It's

Lesson 5: Where is this place?

Practice Exercise: There is/There are

5

Introduction to Unit 4. Migrant Australia and Grammar: Present Perfect / Past Simple

Lesson 2: Listening Comprehension

Lesson 3: Listening Grammar Questions

Lesson 4 (Grammar): Present Perfect / Past Simple

Lesson 5: Present Perfect / Past Simple Quiz

6

Introduction to Unit 5. Holiday Planning and Grammar: Future Tenses

Practice Exercise: Future Tenses and Predictions

Lesson 4: Future Tenses & Predictions

7

Introduction to Unit 6 - Holidays and Grammar: Modal Verbs

Lesson 2a: Listening (Ben)

Quiz: Listening Comprehension (Ben)

Lesson 2b: Listening (Sara)

Quiz: Listening Comprehension (Sara)

Lesson 3 (Grammar): Modals of Probability

Quiz: Modals of Probability

Lesson 4 (Grammar): Modals of Obligation

Quiz: Modals of Obligation

8

Key (Answers) to all units