Learn the language and vocabulary of healthcare professionals
This course is designed for people interested in studying or working in the health industry in an English-speaking country who are wanting to improve their English language skills in that field. Students can include aged care and personal care workers, nurses, administrative staff in a healthcare setting and anyone else with a general interest in health.
What you'll learn
The language of healthcare can be complex. In this course, you will develop your English language skills and learn vocabulary for a career and study in healthcare. You will learn healthcare terminology and how to communicate in different professional situations.
Body Anatomy, Systems, Vaccination, Prevention and Wellness

Illness, Signs and Symptoms, and Giving Instructions

Analysing Forms and Jobs in Healthcare

Resume and Job Interviews
This course is fully online and self-paced, allowing you to study when it's convenient for you. We expect this course to take a minimum of 12 hours to complete. Learning content includes comprehensive explanations, speaking and other activities (with keys), and audio and video lessons.There are no formal assignments required for this course, however all participants will receive a Certificate of Achievement.n.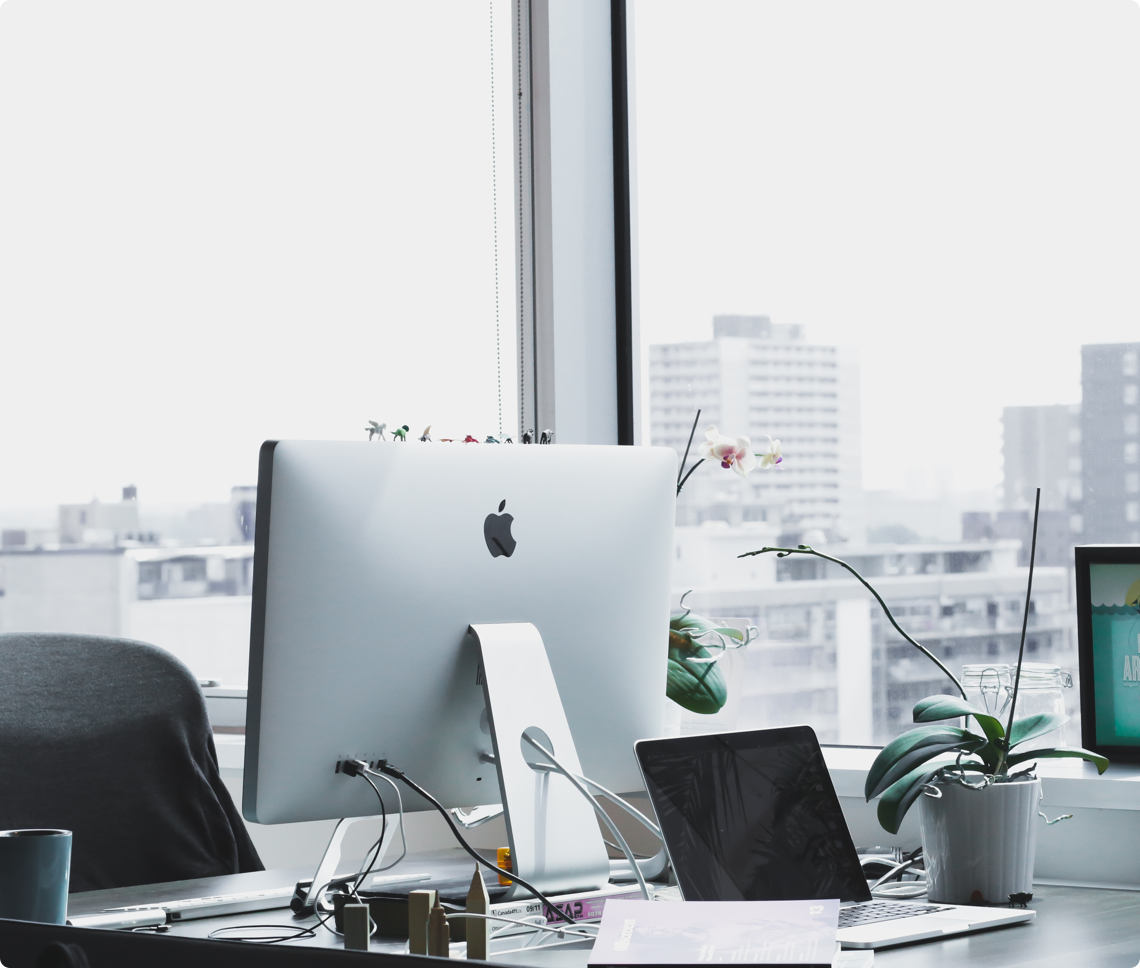 2

Module 1: Body Anatomy, Systems, Vaccination, Prevention & Wellness

Introduction to the Human Body

Vocabulary: Parts of the Body and Organs

Reading and Listening: The Digestive System

Reading: The Circulatory System

Listening: Vaccination, Prevention and Wellness

3

Module 2: Illness, Signs and Symptoms, and Giving Instructions

Vocabulary: Medical Equipment

Reading & Listening: Visiting the Doctor

Vocabulary: Illness, Signs and Symptoms

Reading & Grammar: Instructions

Speaking: Giving Instructions

4

Module 3: Analysing Forms and Jobs in Healthcare

Vocabulary: Filling in Forms

Listening & Reading: Hearing from Professionals

5

Module 4: Resumes and Job Interviews

Reading: Job Advertisements

Listening: What Employers Look For

Speaking: Interview Questions

Video: Interview Practice