Build your personal brand
When applying for jobs, it's important to understand what information goes into a cover letter and a resume. This course will help students to structure and format these documents, which is a skill that will serve them well wherever they apply for work.
What you'll learn
The aim of this course is to guide and support you in developing a resume that aligns with industry best standards as well as providing insights from experienced hiring managers and recruiters on the type of information they want to see in a resume. This course will provide you with the tips you need to create a resume that best positions you for the roles for which you apply.
Layout and Design of a Resume

What information goes into a Resume

Writing a Cover Letter

The Writing process
This course is fully online and self-paced, allowing you to study when it's convenient for you. We expect this course to take a minimum of 15 hours to complete. Learning content includes comprehensive explanations, activities and short videos. There are no formal assignments required for this course, however all participants will receive a Certificate of Achievement.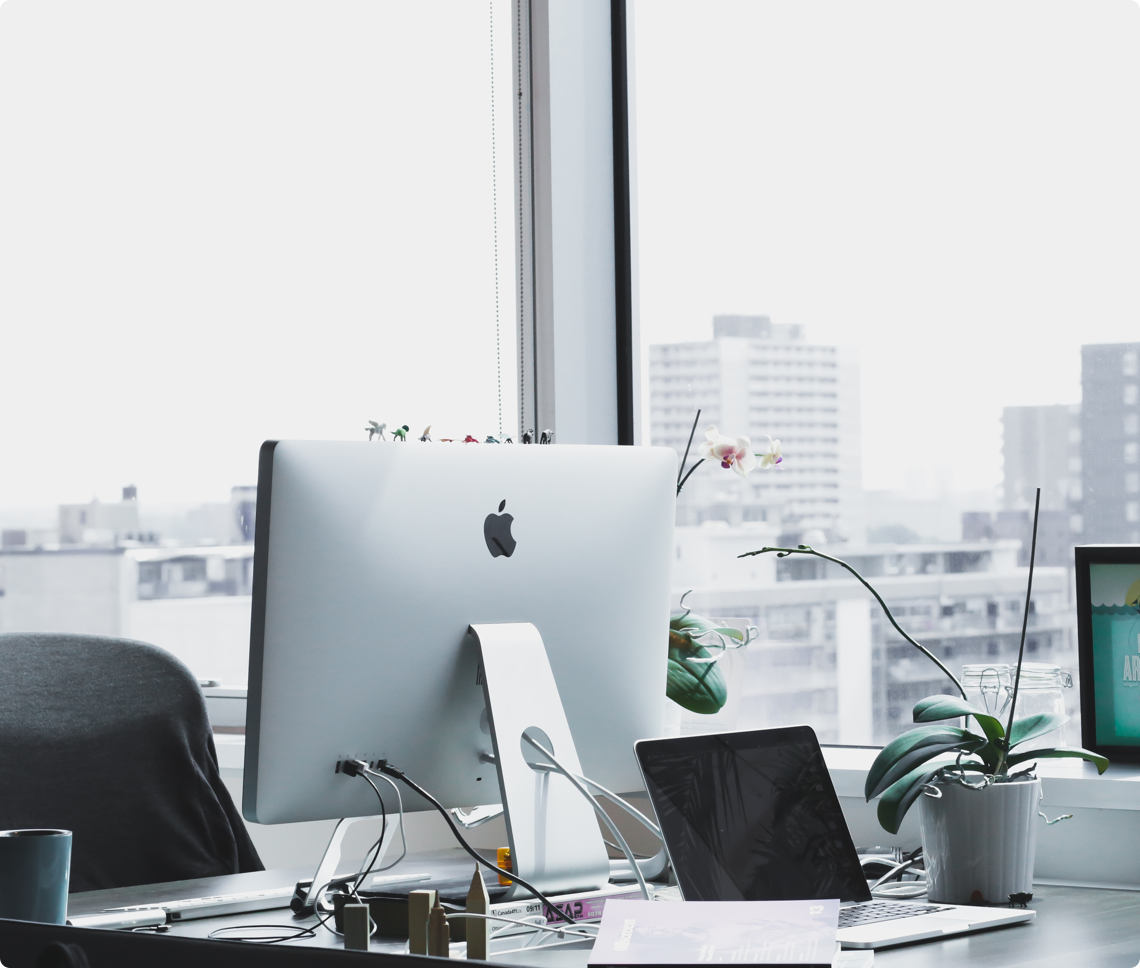 2

Module 1 - Layout and Design of a Resume

3

Module 2 - What Information Goes into a Resume?

Tailoring your Resume to Each Job

Achievements not Just Responsibilities

4

Module 3 - Writing a Cover Letter

The Importance of a Cover Letter

Information to Include and Not to Include

Appearance of a Cover Letter

Introductory and Follow-up Emails

5

Module 4 - The Writing Process

Steps in Writing your Cover Letter and Resume

Clear and Concise Communication

Cohesive and Coherent Writing