Listening with confidence
This course will give you an in-depth overview of what you can expect when attempting the IELTS Listening paper. Learn about the different listening tasks, how long you have to complete them, and tips and tricks on how to prepare for them.
What you'll learn
Gain a comprehensive understanding of the listening section of the IELTS exam.
Listening Test Structure

Question Types and Strategies

Marking & Enhancing your Skills (including Listening Band Scores; Increasing your Band Scores)
This course is fully online and self-paced, allowing you to study when it's convenient for you. We expect this course to take a minimum of 10 hours to complete. Learning content includes comprehensive explanations, activities and short videos. There are no formal assignments required for this course, however, all participants will receive a Certificate of Achievement.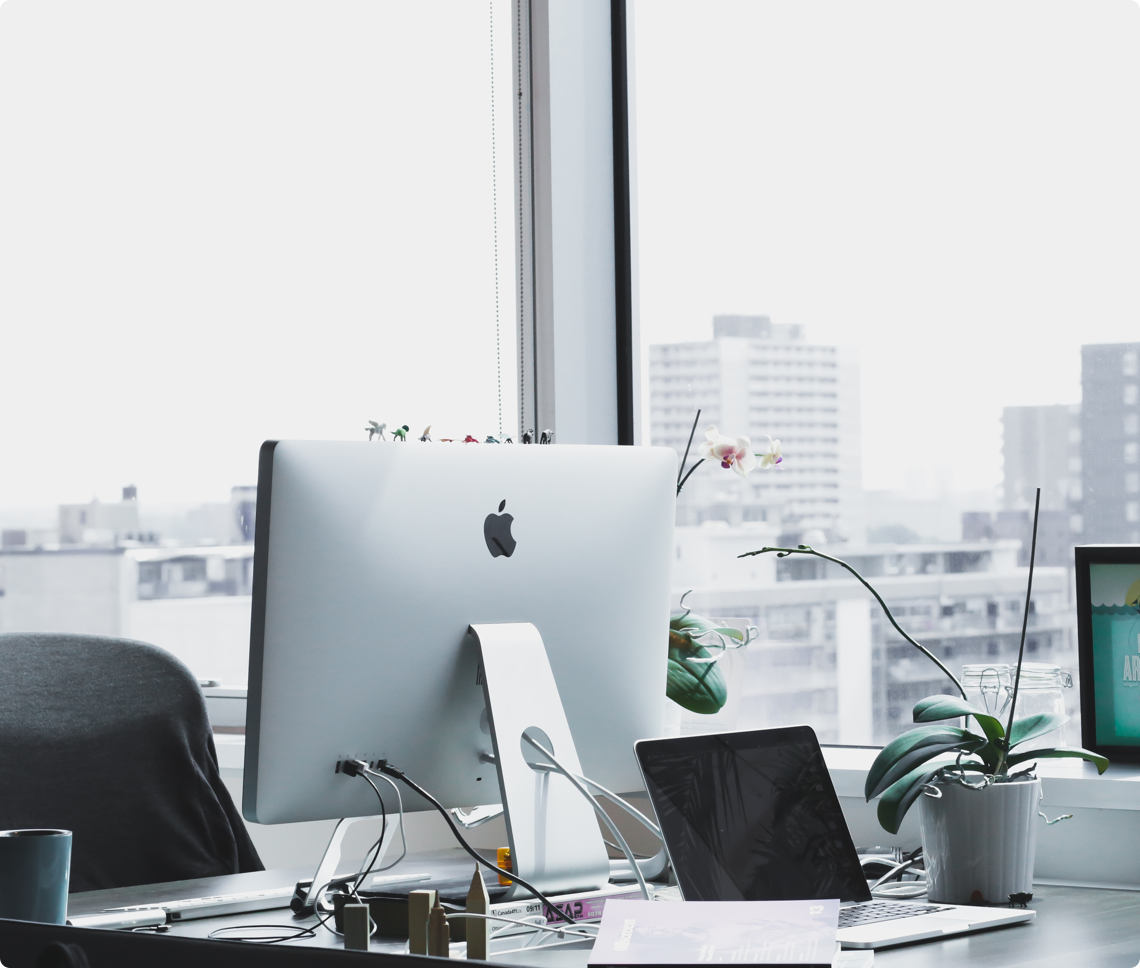 1

IELTS Explained: Listening

2

Module 1: Listening Test Structure

3

Module 2: Question Types and Strategies

Multiple Choice: Strategies

Multiple Choice: Exam Practice

Labelling a Plan, Map, or Diagram: Strategies

Labelling a Plan, Map, or Diagram: Exam Practice 1

Labelling a Plan, Map, or Diagram: Exam Practice 2

Form, Note, Table, Flow-chart, or Summary Completion: Strategies

Form, Note, Table, Flow-chart, or Summary Completion: Exam Practice 1

Form, Note, Table, Flow-chart, or Summary Completion: Exam Practice 2

Sentence Completion: Strategies

Sentence Completion: Exam Practice

Short Answer Question Strategies

Short Answer Questions: Exam Practice

4

Module 3: Marking & Enhancing Your Skills

Increasing Your Band Score