Build your design foundation
Get familiar with the industry-leading layout and page design software for print and digital media, InDesign. It is used by Graphic and Digital Designers, photographers and design enthusiasts.
What you'll learn
Learn all the skills you need to you need to create and publish books, digital magazines, eBooks, posters and more.
Getting to know InDesign (including Creating a new document; Units of measurement and rules)

Working in InDesign (including Creating non-facing pages; Placing images)

Main Tools (Navigation in InDesign; Type tool; Pen tool)

Text (including text frames, linking and text threads)

Colour (including Colour fills, stroke, opacity and tints)

Working in Master Pages (including Creating a master page and auto page numbering)

Finalising Projects (including Exporting to PDF; Packaging InDesign Files)
This course is fully online and self-paced, allowing you to study when it's convenient for you. We expect this course to take a minimum of 15-20 hours to complete. Our Graphic Designer and InDesign trainer, Chris, will talk you through the course step by step via video, making it easy for you to practise these basics by yourself. There are no formal assignments required for this course, however all participants will receive a Certificate of Achievement.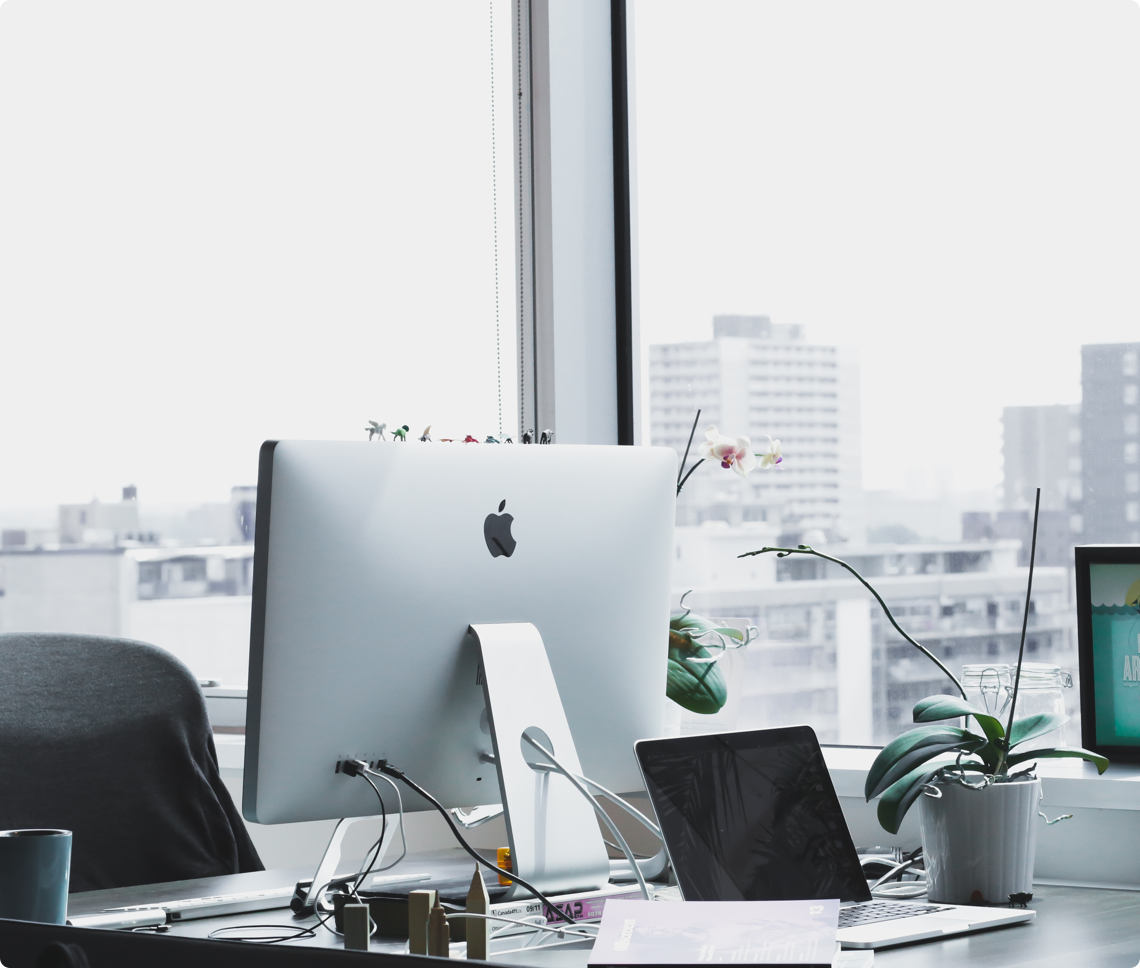 1

Module 1 - Introduction to InDesign

1.1 Introduction to InDesign

2

Module 2 - Getting to Know InDesign

2.0 Getting to Know InDesign

2.1 InDesign Interface Tour

2.3 Creating a New Document

2.4 Changing Columns and Margins

2.5 Units of Measurement and Rulers

3

Module 3 - Working in InDesign

3.1 Creating Non-facing Pages

4

4.1 Navigation in InDesign

4.2 Selection Tool & Direct Selection Tool

4.3 Content Collection Tool

5

5.1 Text Frames, Linking and Text Threads

6

6.1 Swatches Panel: CMYK and Spot Colour

6.2 Colour Fills, Stroke, Opacity and Tints

7

Module 7 - Working in Master Pages

7.0 Working in Master Pages

7.1 Creating a Master Page and Auto Page Numbering

7.2 Applying Master Pages

8

Module 8 - Finalising Projects

8.2 Review the Exported PDF

8.3 Packaging Indesign Files