Photoshop is a software program used by Graphic, Interior and Digital Designers, as well as photographers. It is used to enhance images by retouching, recolouring, resizing or by using some of the many other powerful editing features of the program. This course is suitable for anyone interested in design or students who are already enrolled in one of our design courses.
What you'll learn
This course is intended to help you become comfortable with the design powerhouse, Photoshop. Learn about the different tools and functions available to help push your designs to the next level.
Getting to know Photoshop (including Changing the image size resolution; Cropping canvas)

Working in Photoshop (including Working in layers; Opacity)

Main Tools (including Navigation; Selections; Marquee)

Masking (including Masking vs Eraser; Other masking techniques)

Colour (including Paint bucket & gradient tool; Eyedropper tool)

Blend Modes (including Experimenting with blend modes)
This course is fully online and self-paced, allowing you to study when it's convenient for you. We expect this course to take a minimum of 15-20 hours to complete. Our Graphic Designer trainer, Chris, will talk you through the course step by step via video, making it easy for you to practise these basics by yourself. There are no formal assignments required for this course, however all participants will receive a Certificate of Achievement.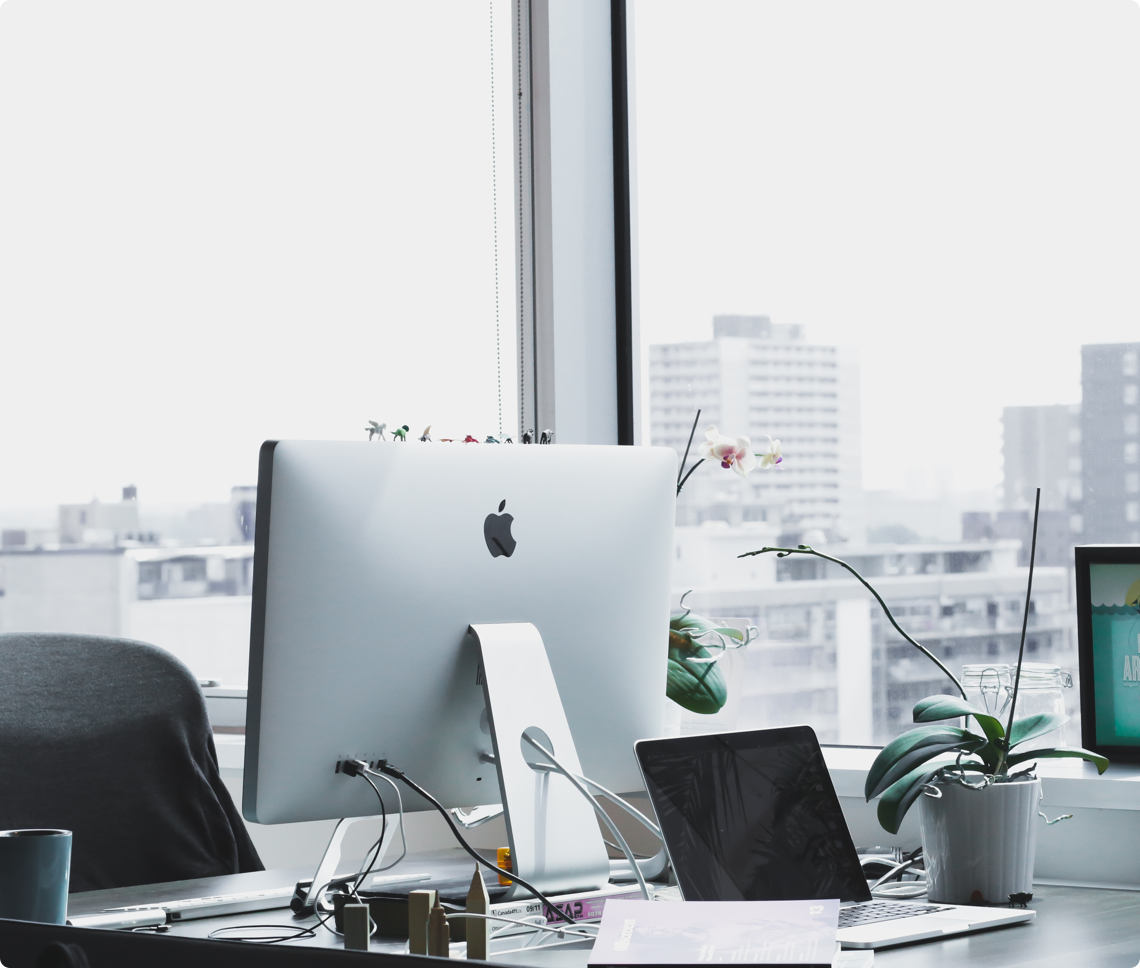 1

Module 1 - Introduction to Photoshop

1.1 Introduction to Photoshop

2

Module 2 - Getting to know Photoshop

2.0 Getting to Know Photoshop

2.1 Photoshop Interface Tour

2.3 Changing the Image Size Resolution

3

Module 3 - Working in Photoshop

3.3 Making and Saving Selections

4

4.3 Selections: Polygon Lasso

4.4 Selections: Lasso Object Selection

4.5 Selections: Quick Object Selection

4.6 Healing Tools: Patch Tool

4.8 Content Aware Move Tool & Clone Tool

5

5.3 Other Masking Techniques

6

6.2 Paint Bucket & Gradient Tool

7

7.1 Experimenting with Blend Modes