Improve your reading skills
An important part of learning a new language is to read in that language. Reading helps you to see new vocabulary in different contexts, guess the meaning of unknown vocabulary and learn the structure of different text types. This reading course is specifically designed for Korean speakers, using topics that introduce them to Australian culture, making the learning fun and engaging.
What you'll learn
If you want to speed up your English learning, reading is crucial. The more you read, the more input your brain gets about how language works. When you read in English, you can improve your vocabulary, your grammar, and your writing skills at the same time. This course will help you to improve your reading skills.
Tips for Learning English

About the Melbourne restaurant scene, and how to write a restaurant review.

About working in Australia, and how to write a comparative article.

About gender-neutral language and how to write a report.

About a uniquely Australian animal, and how to write an informal online article.
This course is fully online and self-paced, allowing you to study when it's convenient for you. We expect this course to take a minimum of 12 hours to complete. Learning content includes comprehensive explanations in English and Korean, activities, podcasts and videos. There are no formal assignments required for this course, however all participants will receive a Certificate of Achievement.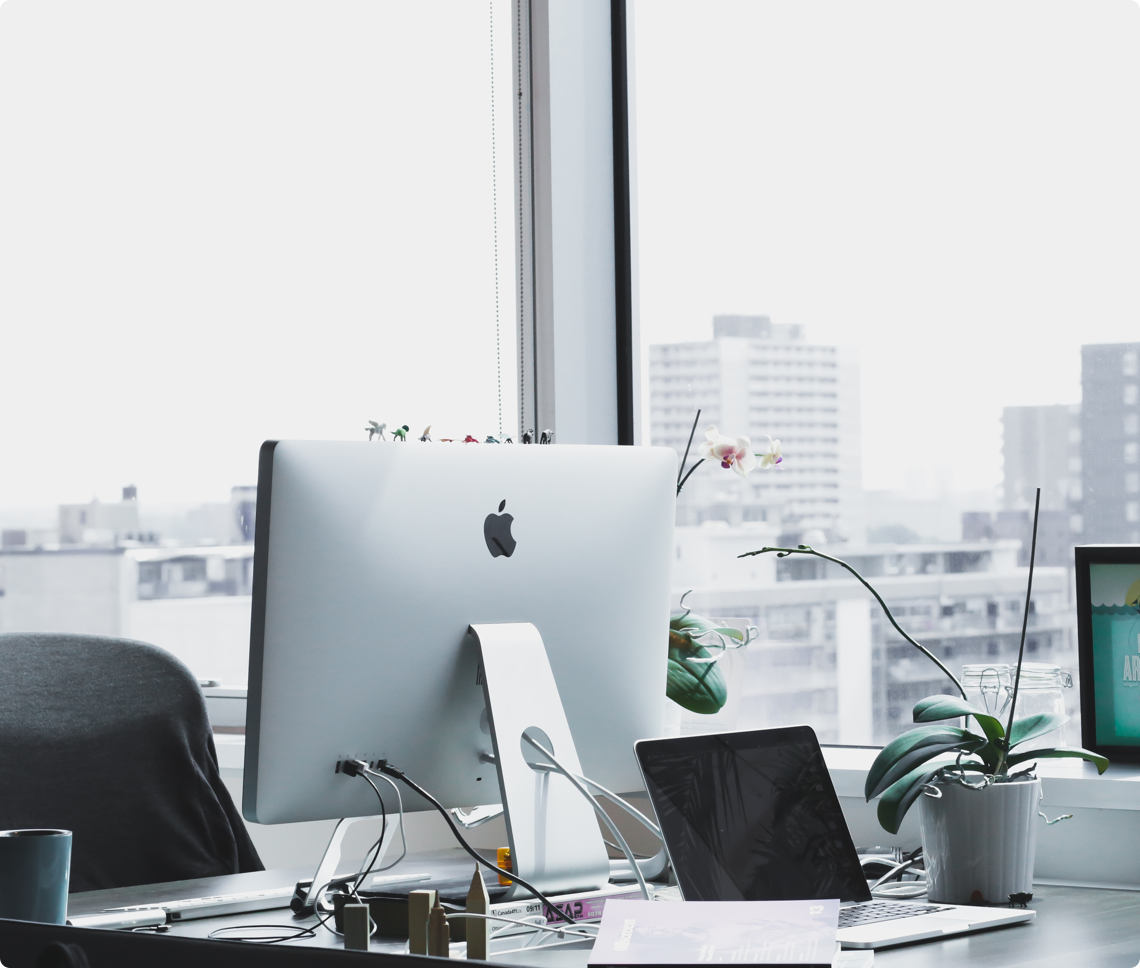 1

Welcome to the course on Reading

Before Starting: Tips for Learning English

Before Starting: Tips for this Course

2

Lesson 1: Introduction to Reading

Lesson 2: Optional Extra Reading with Listening

Quiz: Language Used to Review Restaurants

Writing Tips: Writing a Review

3

Lesson 1: Vocab Introduction

Quiz: Reading Comprehension

Quiz: Language for Comparing and Contrasting

Quiz: Practice Comparing and Contrasting

Writing Tips: Writing a Comparative Article

4

Quiz: Reading Comprehension

Writing Tips: Writing a Report

5

Lesson 1: Reading Introduction

Quiz: Reading Comprehension

Writing Tips: Writing an Informal Online Article

6

KEY to practice activities in units 1 to 3