Learn core search engine optimisation techniques
Search Engine Optimisation (SEO) refers to the process of improving your site's organic traffic and ranking on search engines such as Google and hopefully turning that into profitable outcomes for your business. This course is particularly helpful for people starting a business, advertisers and marketers, web designers and students enrolled in Social Media Marketing, Business, and Marketing.
What you'll learn
This introductory course covers the essential SEO (search engine optimisation) techniques necessary for a website to rank well on Google. A successful SEO strategy is one of the primary ways in which business websites can attract new customers.
Website Optimisation

Content Optimisation Strategy

Social Media Optimisation

Search Engine Marketing

The basics of SEO and Inbound Market Strategy
This course is fully online and self-paced, allowing you to study when it's convenient for you. We expect this course to take a minimum of 15-20 hours to complete. Learning content includes comprehensive explanations, introductions to all topics by our Social Media Marketing and SEO trainer, Elda, and activities to test your understanding of SEO. There are no formal assignments required for this course, however all participants will receive a Certificate of Achievement..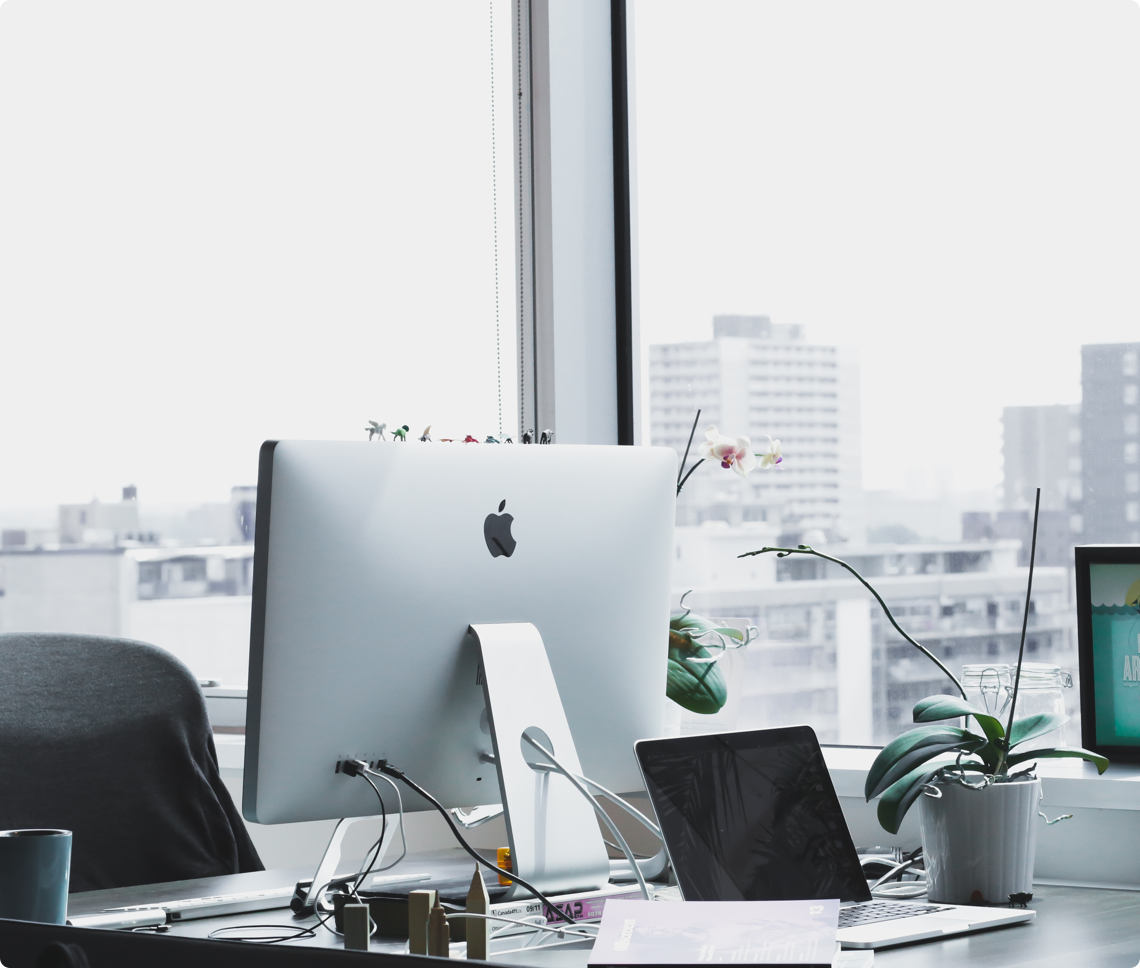 1

Search Engine Optimisation

Introduction to Search Engine Optimisation

2

Module 1: The Basics of SEO and Inbound Market Strategy

What are the Main Elements of SEO?

How Search Engines Rank your Content: Crawling, Indexing, Visibility and Ranking

Discovery, Relevance, Authority and Growth

3

Module 2: Website Optimisation

Setting up your Website or Blog Page

The Importance of Landing Pages

Setting up your Business Presence on Google My Business

Incorporating Inbound Marketing Strategy

4

Module 3: Content Optimisation Strategy

Developing your SEO-focused Content Strategy

Outlining your Key Topics and Creating a Topic Tree

Optimising your Content: Images and Multimedia Content

Optimising your Content: Blogs and Written Text with Keywords

Optimising your Content: CTAs and Forms

5

Module 4: Social Media Optimisation

Understanding Why Linking is Important

Synchronising all your Social Media with Google Search

Creating a Powerful SEO Ecosystem

Publishing and Automation

6

Module 5: Search Engine Marketing

What is SEM / Advertising?

Email Automation/ System Integrations

Understanding your GOALS and ROI

Lead Management and Database Segmentation