Showcase your interior design
Sketchup is a software program that Interior designers and architects use to bring their ideas to life, enabling them to visually communicate their design direction. This course is also suitable for the design enthusiast, home renovator or student who is already enrolled in one of our design courses.
What you'll learn
Learn how to sketch your ideas in a digital space and design comprehensive interior models.
Setting up your SketchUp Interface

Basic Drawing in Sketchup

Selecting and manipulating items from the warehouse

Windows, doorways, cabinets, textures and finishes

Adding furniture, tools for moving around and creating animation
This course is fully online and self-paced, allowing you to study when it's convenient for you. We expect this course to take a minimum of 15-20 hours to complete. Our Interior Designer trainer, Allison, will talk you through the course step by step via video, making it easy for you to practise these basics by yourself.There are no formal assignments required for this course, however all participants will receive a Certificate of Achievement.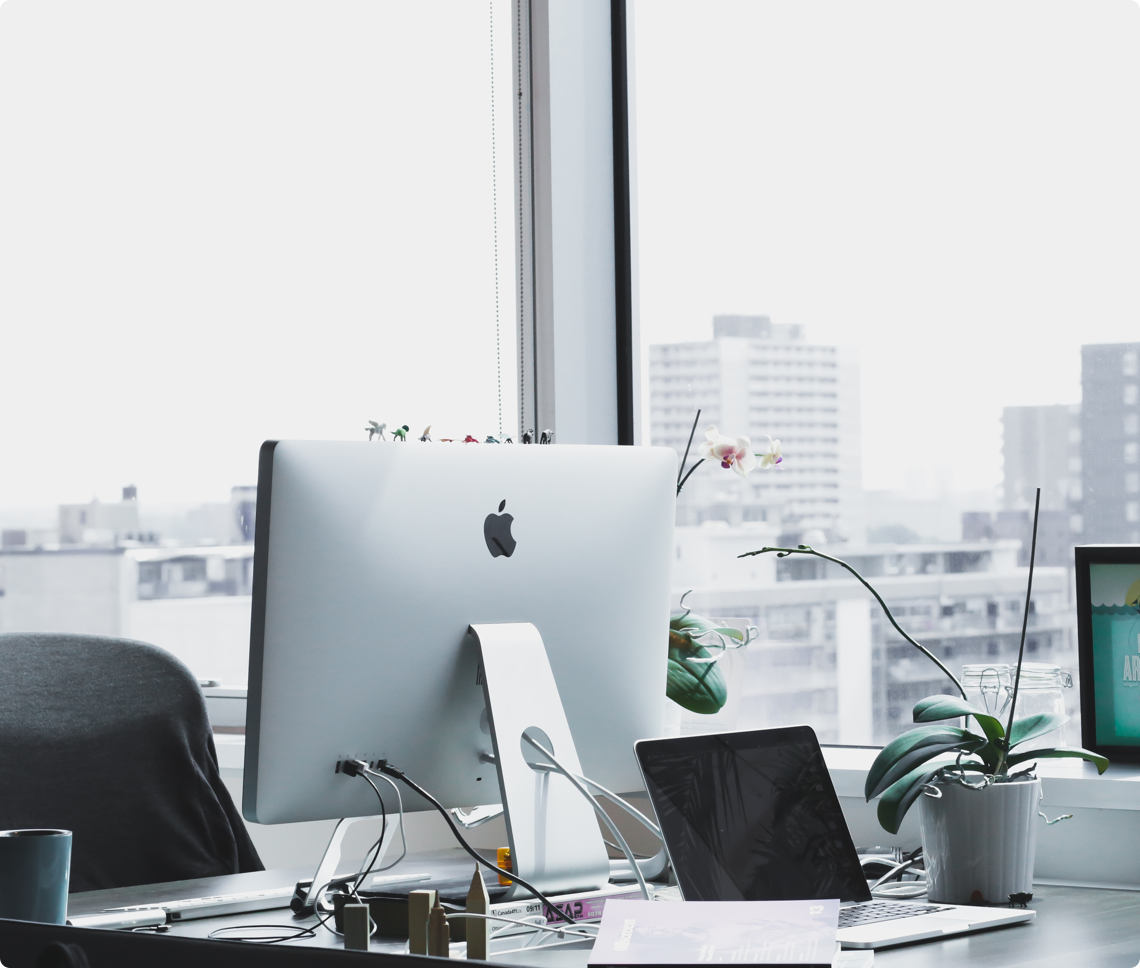 1

Why Interior Designers use SketchUp

Different Versions of SketchUp

What is Covered in this Course

2

MODULE 1: Setting up your SketchUp Interface

TUTORIAL: Setting up your SketchUp Interface

A Quick Reference to Commonly Used Tools

3

MODULE 2: Basic Drawing in SketchUp

TUTORIAL 1: Moving around the Canvas

TUTORIAL 2: Basic Drawing in SketchUp

TUTORIAL 3: Creating 3D Shapes and Understanding Edges and Faces

TUTORIAL 4: Other Commonly Used Tools

4

MODULE 3: Selecting and Manipulating Items from the Warehouse

TUTORIAL 1: The 3D Warehouse

TUTORIAL 2: Grouping Geometry

TUTORIAL 3: Organise the Model using Tags and Layers

TUTORIAL 4: Creating a Floor Plan with Measurements

TUTORIAL 5: Adding 2D Furniture from the 3D Warehouse

TUTORIAL 6: Adding Dimensions and Text Boxes to the Floor Plan

5

MODULE 4: Windows, Doorways, Cabinets, Textures, and Finishes

TUTORIAL 1: Creating a 3D Model from the 2D Floor Plans

TUTORIAL 2: Adding Windows and Doorway Openings to the Model

TUTORIAL 3: Bringing in Windows and a Front Door from the 3D Warehouse

TUTORIAL 4: Build Kitchen Cabinets and Fit Out with Equipment

TUTORIAL 5: Adding Texture, Finishes and Fitting out the Bathroom

6

Module 5: Adding Furniture, Tools for Moving around, and Creating Animation

TUTORIAL 1: Adding Internal Doors and Door Swings

TUTORIAL 2: Furniture, Accessories, Paint, and Wallpaper

TUTORIAL 3: Section Planes

TUTORIAL 4: Tools to Help you Move around within your Model

TUTORIAL 5: Creating a Fly Through Animation